Value DrivenArtificial Intelligence SolutionsThat Touch Human Life
Our Expertise
We set out for
solutions that will create global impact!
We set out for solutions that
will create global impact!
While there are many researchers, institutions and companies working on artificial intelligence and big data topics all around the world, it is still not easy to come up with AI solutions that work in real life conditions. In theory, many products that give very good results in research environments or labs are far below the expected performance in the field. As DataBoss, our key ability is that we can produce AI based solutions that solve real life problems.
Spot the Right Message in Social Media Conversations with
HAVADİS!
HAVADİS is a service for fast and reliable collection of texts, images and videos shared on social media and other web platforms regarding a certain subject, person, institution, brand etc., and making artificial intelligence-based analysis and reporting.
Human Resources
Hear About DataBoss
From Staff
At DataBoss, we compete with the world in everything we do. We aim for the best in every solution we develop. One of our biggest goals is to produce products that will create global impact.
IN PROJECTS
We Hit Targets
With No Time Waste
Many AI applications offer first-in-life experiences for users and developers. That is why, it is hard to develop real-life solutions where user expectations are high and development risks are high. Though, at DataBoss, we still manage to complete the most challenging projects on-time and on-budget.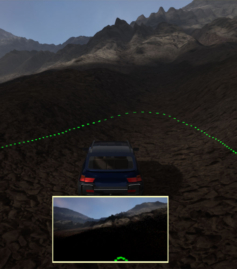 Autonomous Vehicles
Land, water and air; artificial intelligence solutions are used in ...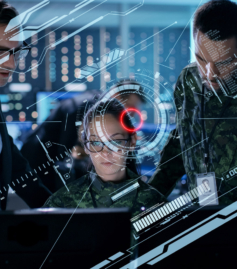 Security Applications
We carry out security related projects and product development within ...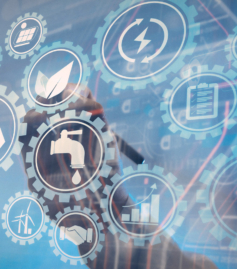 Energy Sector
Our expertise in Deep Learning-Based Spatio-Temporal Prediction/Detection Systems and Anomaly ...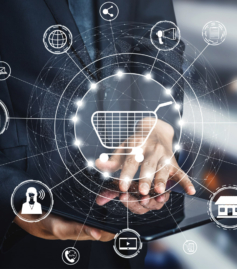 Retail Industry
The technologies that we have developed in the fields of ...
ABOUT DATABOSS
News and Events
Latest news about DataBoss and upcoming events